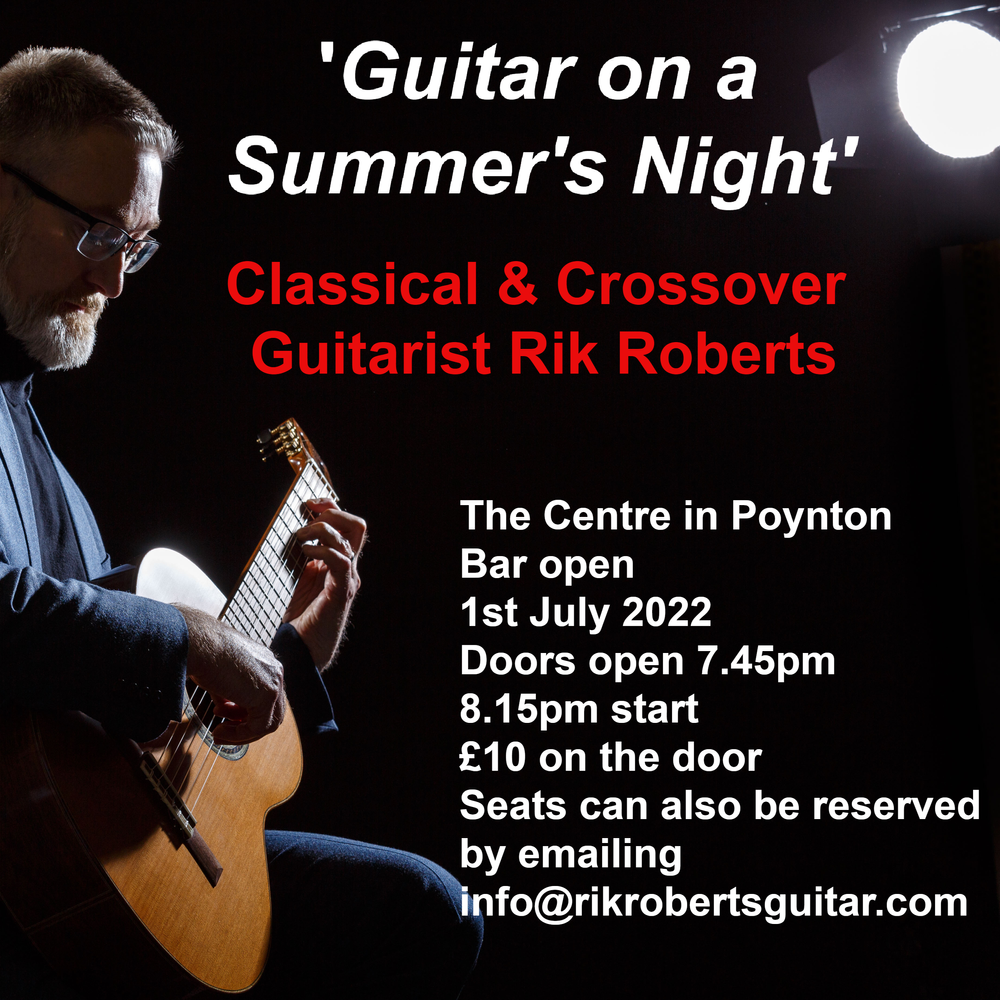 Guitar On A Summer's Night
The Centre In Poynton. Friday 1st July. 8.15pm Start.
An evening of solo guitar. Expect an eclectic range of styles - Classical, Spanish, Jazz, Blues, Folk, Country, World Music and more! £10 on-the-door or reserve tickets.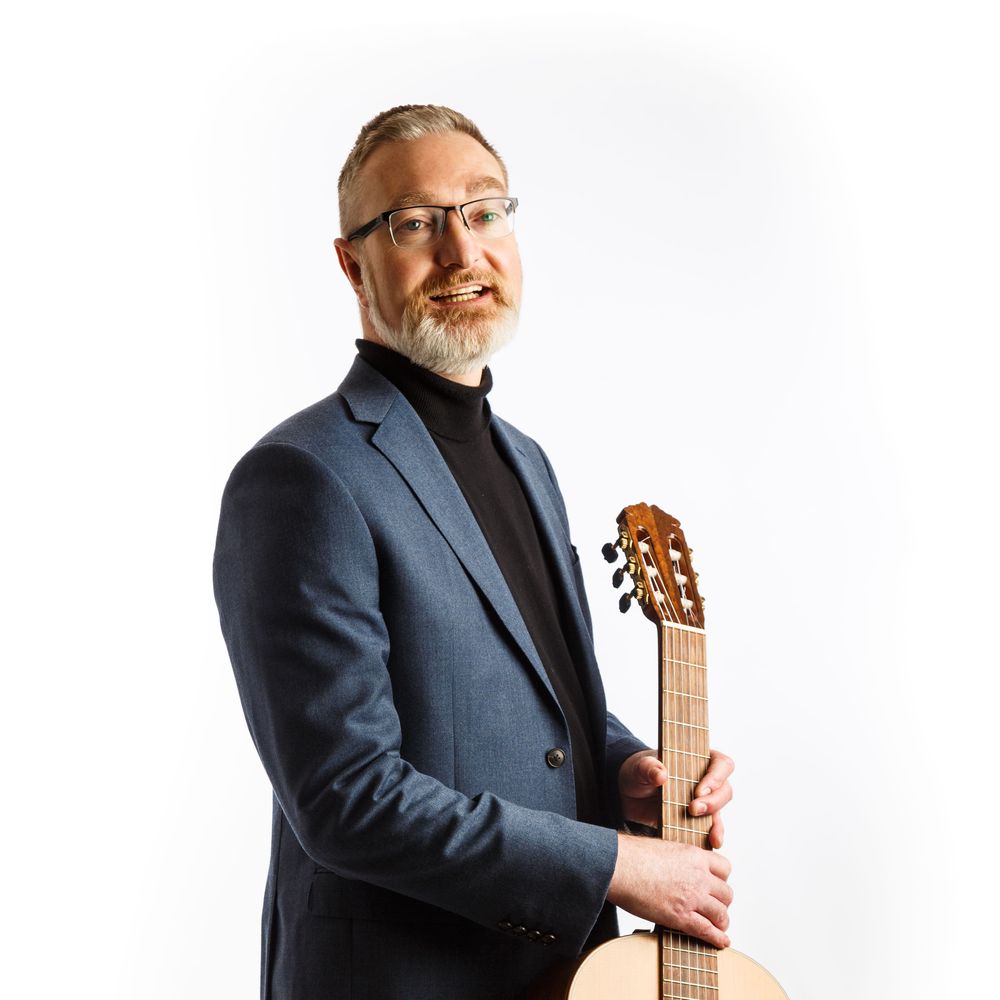 The Guitar And Its Cousins
The Old Club House - Buxton Fringe Festival
Guitar, Banjo & Ukulele Recitals.